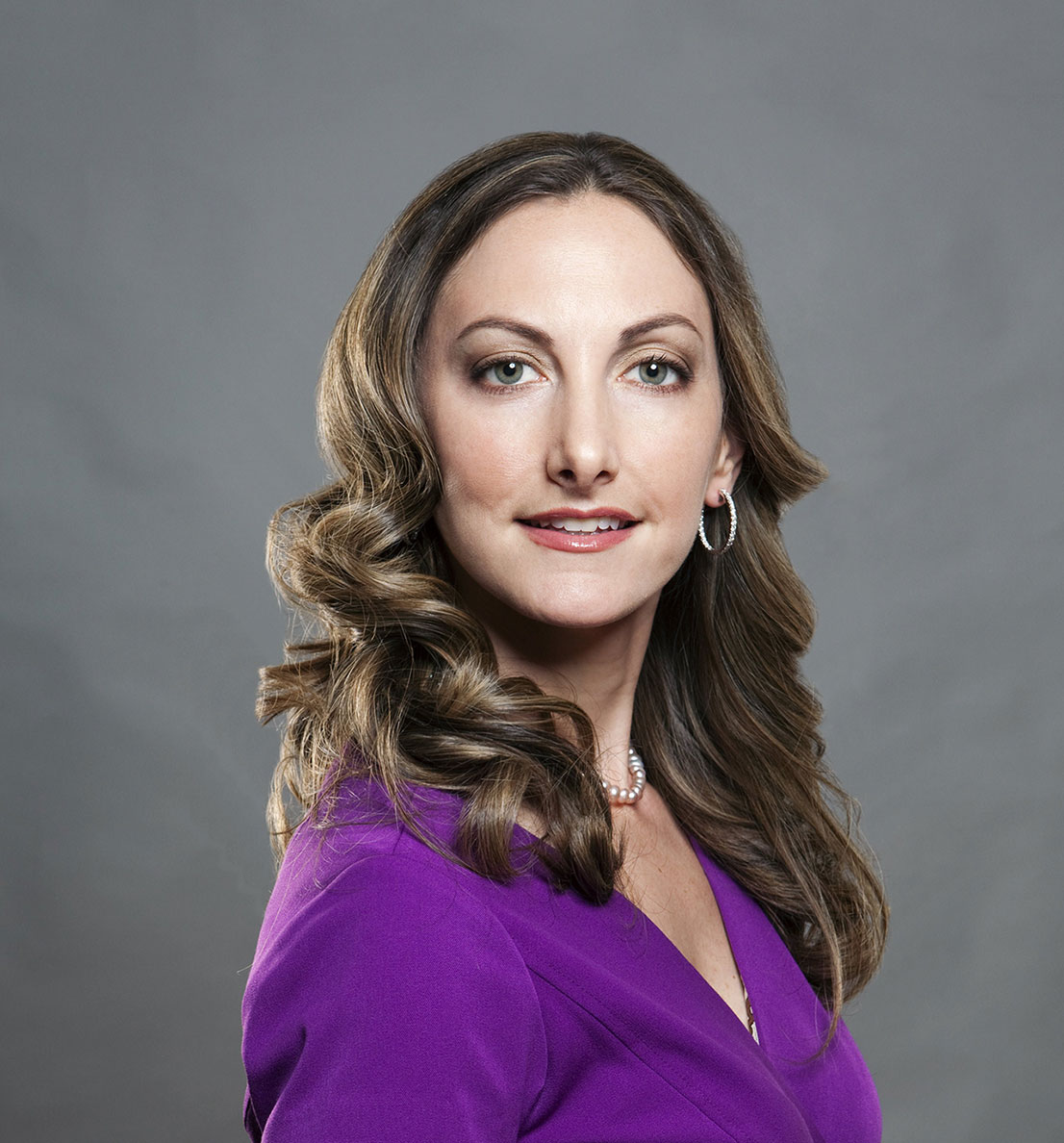 Jessica Passman is a member of the Florida Bar and received her BA in Business & Finance from the University of Central Florida, and her JD (Cum Laude) from the University of Miami School of Law. After graduating from law school, she was an Associate Attorney at several top law firms, focusing on Commercial Real Estate, and outside general counsel to numerous clients in her own law practice.
Jessica's passion for business and contributing to the betterment of society led to her role as Chief Operating Officer & General Counsel for Femfessionals LLC (FemCity), an innovative business community for professional women with locations throughout the US and in Canada. In this role, Jessica's responsibilities included: overall management; contract review, drafting, negotiation; legal research, advisement and compliance; recruiting; on-boarding and training; retention; social media; graphic design; website management and editing; content and proposal drafting and editing; event planning and production; report creation and management, research; training; human resources; customer service; and business development and planning.
Jessica provides regulatory and transactional counsel with a strong focus on and passion for the health, wellness, lifestyle and related industries.